Mini-Europe
Bruparck – 1020 Brussels (Laeken)
+32 2 474 13 13
info@minieurope.eu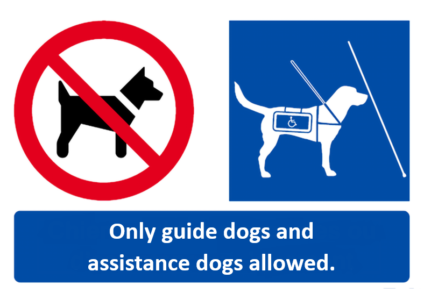 By car/coach
(Careful, low emission zone)
Click here for your itinerary
Boulevard du Centenaire
or Avenue du Football
or Avenue de l'Impératrice Charlotte (easy access to parking T)
Parkings, PRM access and public transport map
– Parkings and PRM access
– Accessibility for persons with a disability (Access-i)
– Public transport map
Public transport
Heysel (5 min walk)
Metro 6
Tram 7
Bus 14 and 83
Stade (10 min walk)
Tram 9 and 51
Bus (De Lijn) 240, 241, 242, 243, 250, 251 et 260
Saint-Lambert (15 min walk)
With Tootbus
Blue line, stop 5 – Atomium
– From the stop 5 at the Atomium, walk 5 min. to reach Mini-Europe.
By train
At the Brussels South station take the metro 6 direction "Roi Baudouin", get out at the second to last stop "Heysel" and follow the Mini-Europe indications.
If you buy your ticket for Mini-Europe in advance on our website, you will receive a promo code which will grant you 50% reduction on your return ticket for the train to Brussels. This offer is not valid for combination tickets.
ATTENTION!
Since January 1st 2019 the Region of Brussels has put in place a low emission zone (LEZ) that prohibits poluating cars to enter the city.
Please follow the instructions on the below link to check or register your car! It's mandatory, free and you avoid a €150 fine.